Hi, I'm Melinda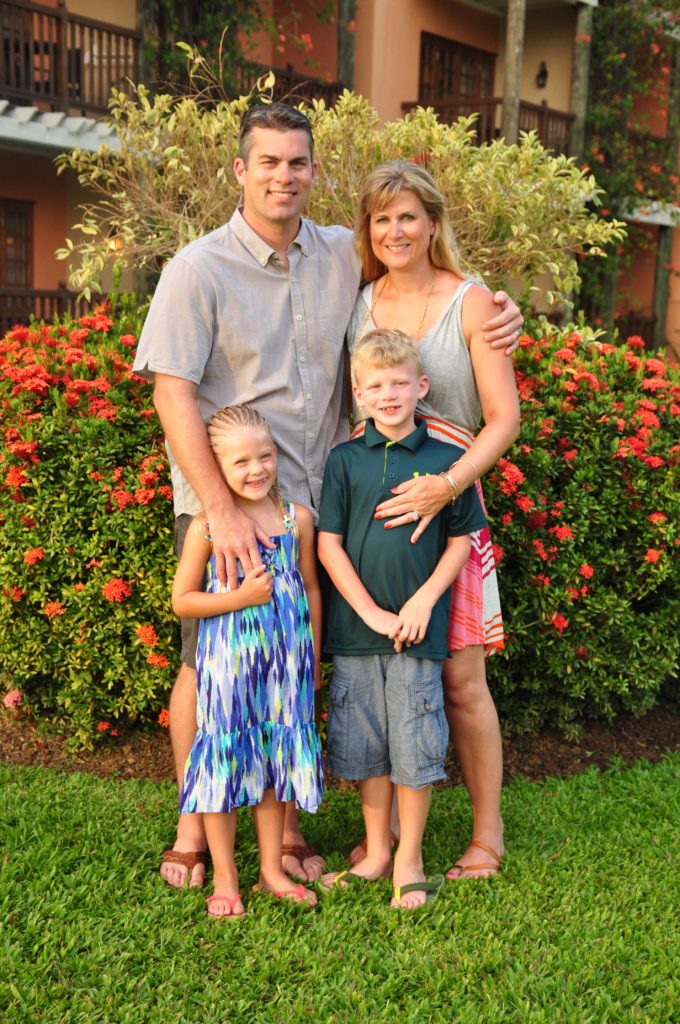 Your Advocate. Your Negotiator. Your Teacher. Your Confidant. Your Guide When It Comes To Buying or Selling A Home.
I have spent the last 14 years redefining the role of a real estate agent. Working with me will be unlike any other real estate experience you've ever had. You'll feel educated, confident in your choices and taken care of every step of the way.
I am not just looking to sell you a house. I became a real estate agent in 2003 after feeling deflated by my own first home purchase.
When I bought my first home, I felt a huge disconnect. I ended up with a home I liked and was happy overall, but never felt empowered by the process. I felt like my agent was "winging it." I felt surprised at every turn, adding to an already stressful event.
I thought, 'there must be a better way!' I put my money where my mouth was and quit my cushy job at a technology consulting firm to make sure that anyone I knew who wanted to buy or sell a home never felt that way.
My goal and promise to you is to make sure your questions are answered before you even know what to ask by educating you about where we are in the process, what you need to know and what's coming up next. 
This takes away the feeling of overwhelm and "am I doing the right thing" that everyone embarking on the biggest investment of their lives feels.
"My family has bought and sold two homes with Melinda so I've got repeat experience! She's fabulous to work with and relentlessly optimistic, but also balances it with a good dose of pragmatism when needed. She works hard and understands the challenges of trying to buy or sell a home with kids in the home/in tow. She's entertained my kids on plenty of house visits. 🙂 She's also very well versed in the process of offers and counter offers and has great connections within the Realtor and home reno industries. I trust her completely and highly recommend her." –Alex and Malissa W.
My goal is to help you make good decisions.  Decisions you feel confident are the right choice for YOU.  
Buying and selling a home does not have to be complex.  I'll be your advocate in the process, assisting you to feel confident about your choices every step of the way.
I want to make your home selling or buying experience as simple, meaningful, and seamless as possible. I will do whatever it takes, whenever it needs to happen to make sure your goals are met and you achieve the results you are after when it comes to your home purchase or sale.
"Melinda is an outstanding realtor and a wonderful person. Her knowledge, expertise, and timeliness allowed my family and me to sell our home in 3 days! Her personal touch on the entire experience made the transition from our first home seamless! I highly recommend that you consider working with her." –Andrew and Nicole C.
You will never feel rushed or pressured during the process.  This is all about YOU. 
Your goals. Your timeline. Getting what YOU want. This is this is the biggest decision you've likely ever made and should be treated as such. I will help you get what you want, but only after making sure you know it's exactly what you want, that it fits your budget and is in the right location to have the lifestyle you deserve.
In my off time, I am with my family and friends —watching hockey or cheering on my children while in the hockey rink or spending time with my husband, working on our home.
I am also an avid supporter of the Children's Miracle Network.  This wonderful organization helped my son, Zach, and our entire family when he was born with a rare disease.  Fortunately, Zach is happy and healthy today, but in order to give back to the community that helped us get through the hardest of times, I make a donation after each and every sale to support other families facing similar challenges.
I'm here to help you. Email me at Melinda@MyAgentMelinda.com so we can talk about your specific goals and I'll take it from there!